Emmanuel Fonte epitomizes dedication, integrity, hard work, and perseverance.
Living Life as a Contribution
Emmanuel Fonte entered the real estate market with a crescendo earning himself the distinctive John L. Scott Rookie of the Year 2006 award. When asked how he achieved such an accomplishment, in a large and competitive market, he stated: "I listened to what my mentor was telling me to do and didn't make it all about me." Staying true to his humble beginnings, Emmanuel diligently and empathetically listens to his clients and ensures their needs are met first.
As a first-time homebuyer, I entered the real estate market as excited as I was confused. After sitting down with Emmanuel Fonte several times to discuss the basics, the home-buying process became much clearer and I felt prepared to begin my search. Emmanuel guided me to find a home that fits my needs perfectly and was always more than willing to answer any questions I had. Emmanuel was knowledgeable in what to watch out for, both positive and negative aspects of the home, that I would not have thought of myself. Emmanuel was with me every step of the way, and I would absolutely consider working with Emmanuel again in the future.
- Thomas Larkin
We had the pleasure of working with Emmanuel this past summer. His marketing and sales knowledge is unsurpassed, and he operates with the utmost integrity. We sold our home in 2 weeks, in large part due to Emmanuel's marketing expertise. We could not be happier with our experience; we highly recommend Emmanuel Fonte! - Maurina & Richard
Emmanuel's path to a career in real estate started through unconventional means. He learned the importance of dedication,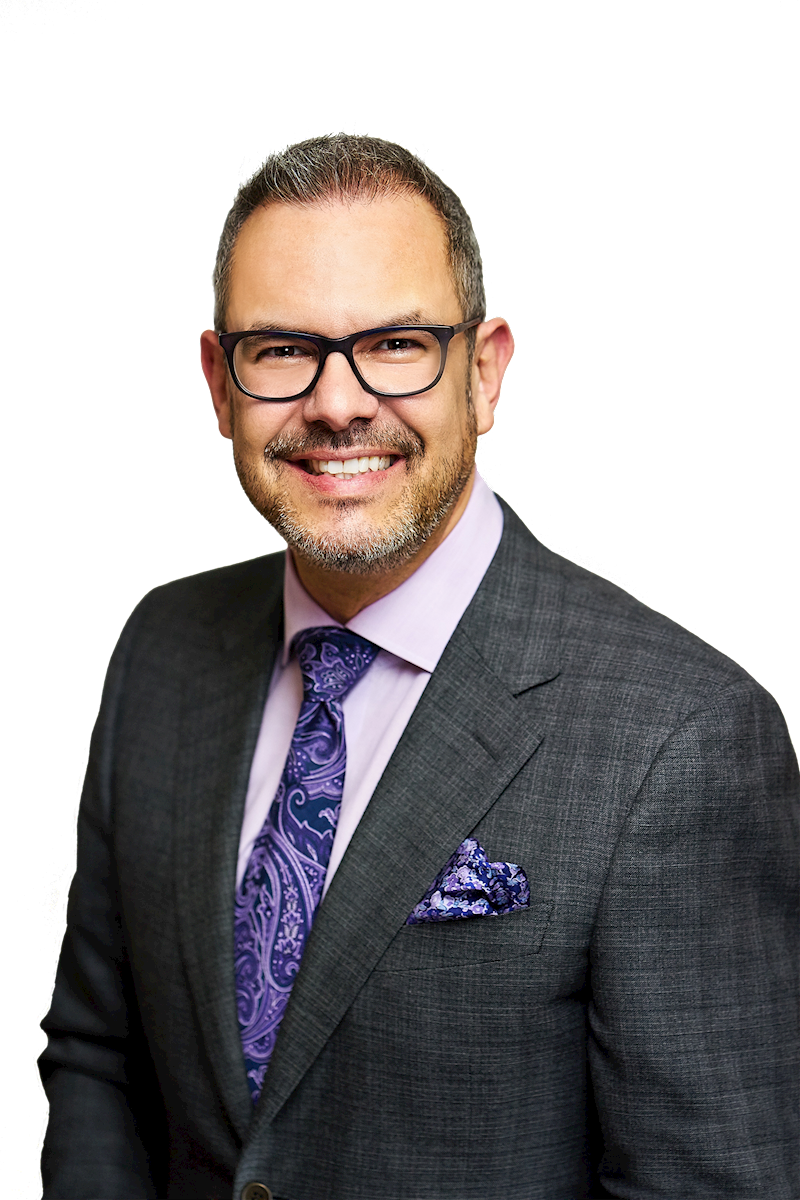 human understanding, relationships, and discipline very early in life. At age 14, he applied his passion for the practice and theory of music by conducting his first symphony orchestra. Commanding the presence of an orchestra in his youth has allowed him to achieve exemplary results both on and off the stage. He transitioned his skills from music to real estate by applying his understanding of the real estate industry in practice and theory; where he has continued conducting the clients and brokers experience by analyzing and engaging his broker excellence skills.
Emmanuel Fonte has done an outstanding job as our realtor. Right from the start, he was constantly in contact with us to make sure he was helping us with the utmost care. He found homes for us to look at very close to what we actually wanted and we appreciated not having a lot of homes to look at that weren't our taste. He was always in communication with us and if there was a question, he would respond right away. I always knew that I could ask him anything and if he didn't know the answer, he would certainly find out in a timely manner. Emmanuel has an enthusiasm for his job that spills over to his clients. He was thorough in looking over contracts and saved us some money that we wouldn't have otherwise known about. I would highly recommend Emmanuel to anyone; he will go beyond the call of duty to help any prospective buyers or sellers. ~ Linda Mathre – Redmond, WA
Not only has Emmanuel achieved success in real estate, he has inspired positive change within the culture at John L. Scott (JLS) by offering a new look at Client Relationship Management (CRM), through lens of Ultimate Client Relationship® (UCR) an approach to relational success. The UCR philosophy delves deep into relationships; utilizing innovation, broker and transactional excellence, and the practice of human connection. UCR incorporates a strong positive mindset of actively being in relationship with your clients, contributing to your community, and building meaningful relationships. As Vice President of Ultimate Client Relationship® & Digital Strategies, Emmanuel has been a pivotal component of changing the human initiative at JLS. Not only does he practice real estate, he's also a certified real estate instructor; training and inspiring all brokers in the JLS family. As he stands on stage conducting the real estate crowd, he preaches that it is no longer good enough to be in relationship today using the old business model. That we must offer more value to our clients. That we must take a more active role in the quality of our relationships. His words leave a resounding motivational impact on the crowd as he finishes with:
"Relationships are not rocket science they are way harder!" –Emmanuel Fonte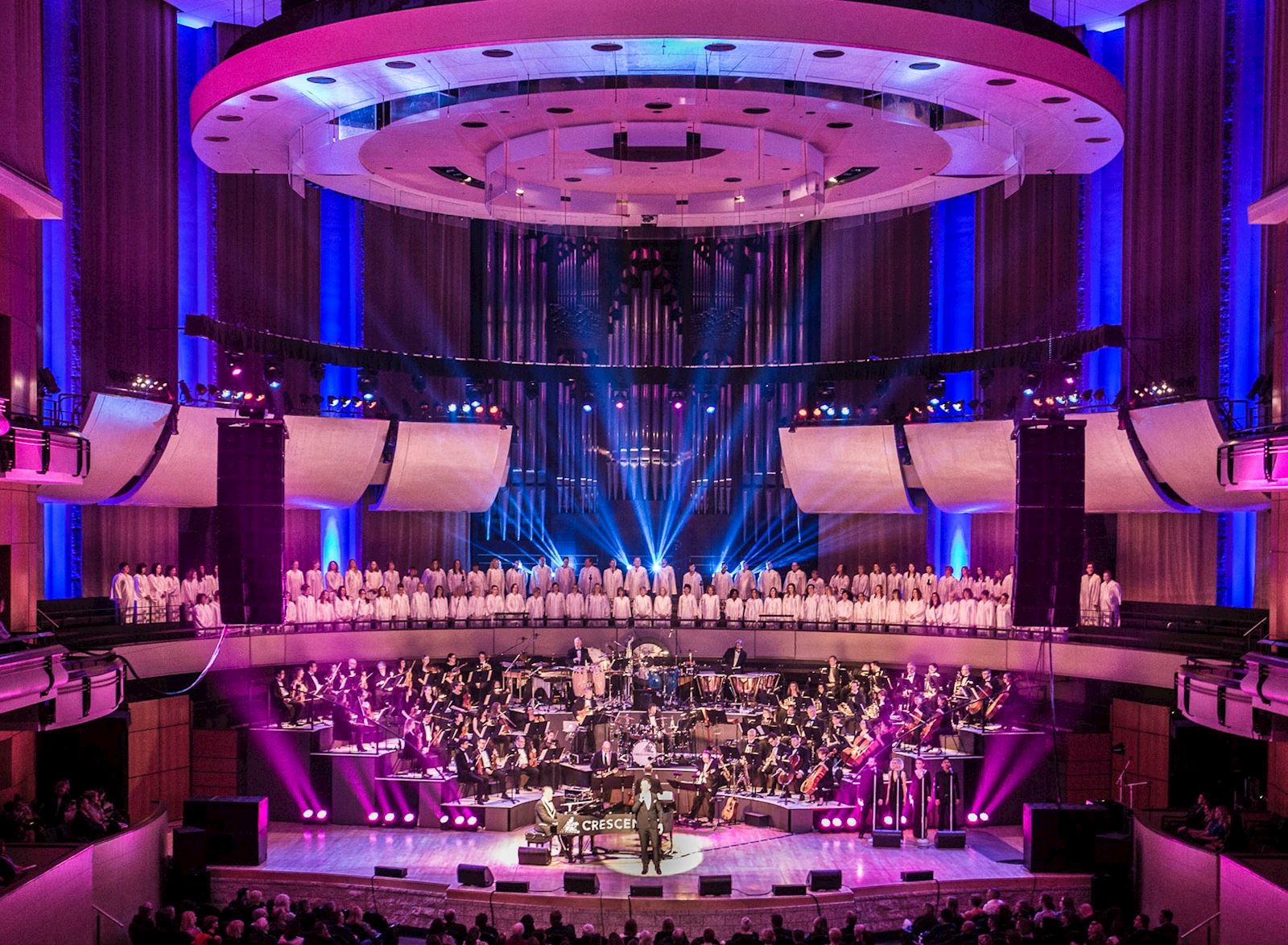 In his spare time, Emmanuel has continued to pursue his passion for music, excellence, and living life as a contribution. In his role as Music and Creative Director for John Cameron Entertainment, an elite group of music professionals, he takes pride in making a difference through music by raising awareness for women's health, mental illness, children's foundations and his native community of Canada. With Emmanuel's direction John Cameron has raised over $4 million in charitable contributions. Check out his creative works at John Cameron Entertainment
We were honored to have Emmanuel Fonte as our real estate agent for the purchase of our new home in Redmond, WA. We started looking last fall and took a break until spring. Emmanuel was so patient and gracious the entire time. He is extremely knowledgeable about areas where the best neighborhoods and town homes are located. We trusted him implicitly to help direct us to what we were looking for. He became a true friend during the process. He often went above and beyond the parameters of the duties of an agent without blinking an eye. He is excellent at pointing out flaws and or special items on a home. We appreciate that very much. He gave us a lot of advice and we couldn't have had a better experience. We would recommend Emmanuel Fonte to anyone we know looking to buy or sell a home on the Eastside.
- Mark & Pauli – Redmond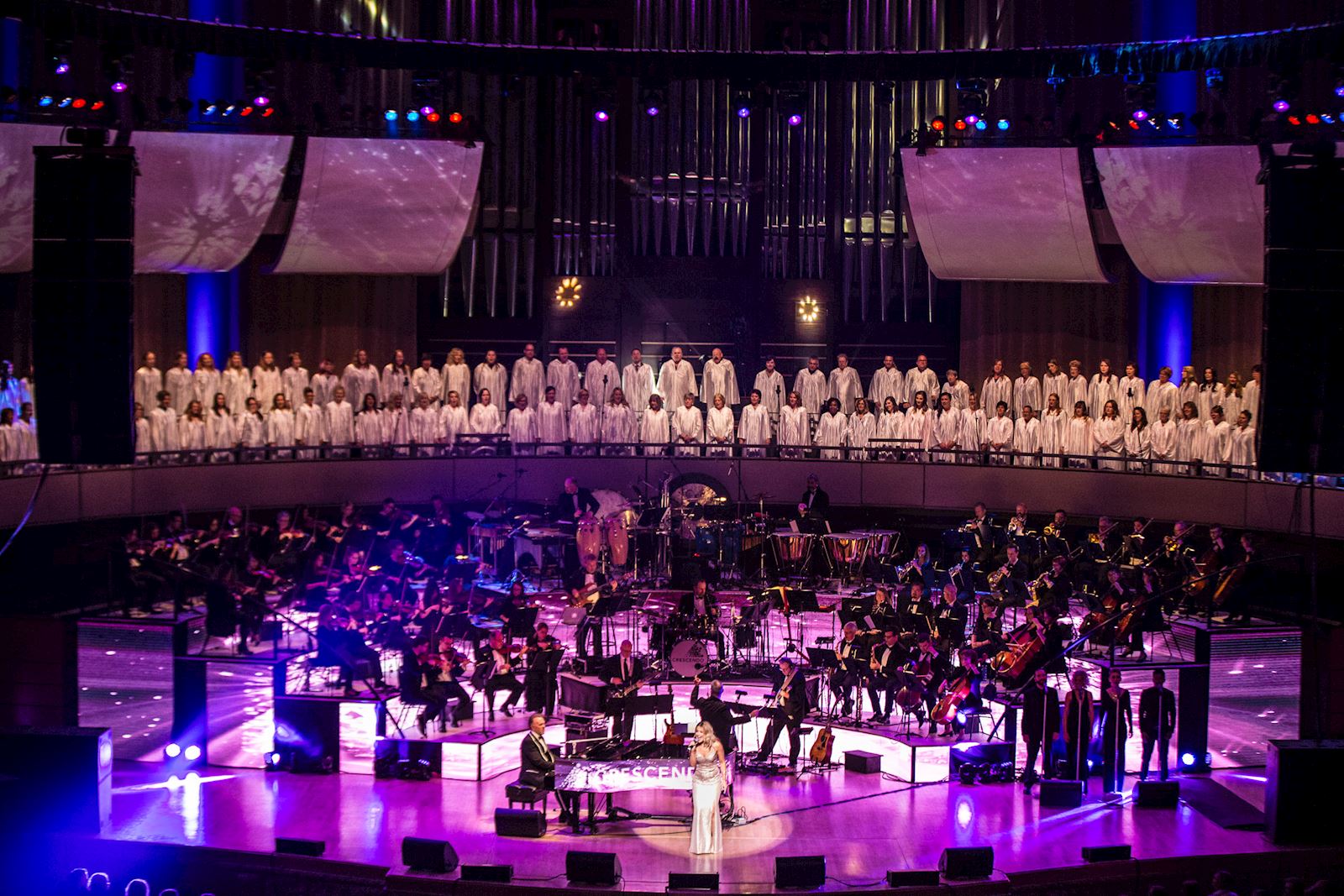 The care and diligence it takes to compose and orchestrate the real estate buying and selling process requires a higher level of expertise. Understanding that most buyers and sellers make a decisions based on emotion or life events and subsequently, solidify their choice with logic; Emmanuel dedicates his practice of real estate to building long and lasting relationships through expertise, representation, negotiations, dedication, hard work, transactional excellence, and living life as a contribution.
I don't know what I would have done without Emmanuel. He took absolute responsibility of all my family's needs and proved to me that he genuinely wanted us to have the perfect home. The end result was a home that exceeded my family's needs and expectations.
- Roth Earl – Lynnwood
Emmanuel illustrates the importance of Representation, Expertise, Negotiations, and Transaction Excellence.
Representation
I take pride in offering high-caliber full-service residential real estate expertise. My clients are my top priority, and I focus on delivering the best possible results for them.
Expertise
The real estate market is hyper local, seasonal and temperamental— it can change on a dime. Technology has made information more accessible to everyone, but it can be difficult to keep up with recent events that affect home values. The benefits of working with a licensed real estate professional go far beyond what a mobile app, online video, or website can do.
I provide my clients with information on market seasonality and information relevant to what is happening in their specific neighborhood. This customized analysis includes recent comparable sales that factor into an offer and acceptance strategy.
Negotiations
Successful negotiations help move a conversation forward and transform the process into an agreement that's a win for all parties. Negotiation is not only a skill but a mindset. I keep my clients' best interests top of mind as I negotiate on their behalf.
Transactional Excellence
I am dedicated to transactional excellence for every listing and sale. What this means for you is that I oversee every detail of the real estate transaction. The transaction is far from over once an offer has been accepted. I monitor inspections, appraisals, title, escrow and loan processes. Communication and collaboration with all the partners and parties involved with the transaction ensure a smooth and timely closing. I am committed to my clients before, during and after a sale.
Education
Conservatoire de Musique de Québec à Montréal
Deuxième Prix (Magna Cum Laudi) Concours de Trombone en Performance
Masters of Arts Performance (Trombone)
Conservatoire de Musique de Québec à Montréal
Première Prix (Suma Cum Laudi) Concours en Musique de Chambre
Masters of Arts Performance (Chamber Music)
Conservatoire de Musique de Québec à Montréal
Bachelor of Arts Performance (Suma Cum Laudi)
Professional Real Estate Designations
REIA – Real Estate Investment Analyst
Recipient of the 2009 Princeton Premier Business Leaders and Professionals
Recipient of 5-Star Best in Client Satisfaction 2008, 2009, 2011, 2012, 2014, 2015
Recipient of the 2006 Rookie of the Year for John L Scott (Companywide, 3 states, 4,700 agents)
Recipient of John L Scott President's Gold 2006 / 2007
Certified Real Estate Instructor – Washington Department of Licensing
Certified Mentor – John L Scott
Certified Negotiation Expert
Managing Broker – John L. Scott – Bellevue Main Branch
John L Scott Residential Specialist (licensed)
Washington Department of Licensing Associate Broker License
E-Pro Designation